Former Department Chair Names Seminar Room in New Chemistry Building
The Mike and Jan Doyle Seminar Room will be located on the first floor of the new wing.
-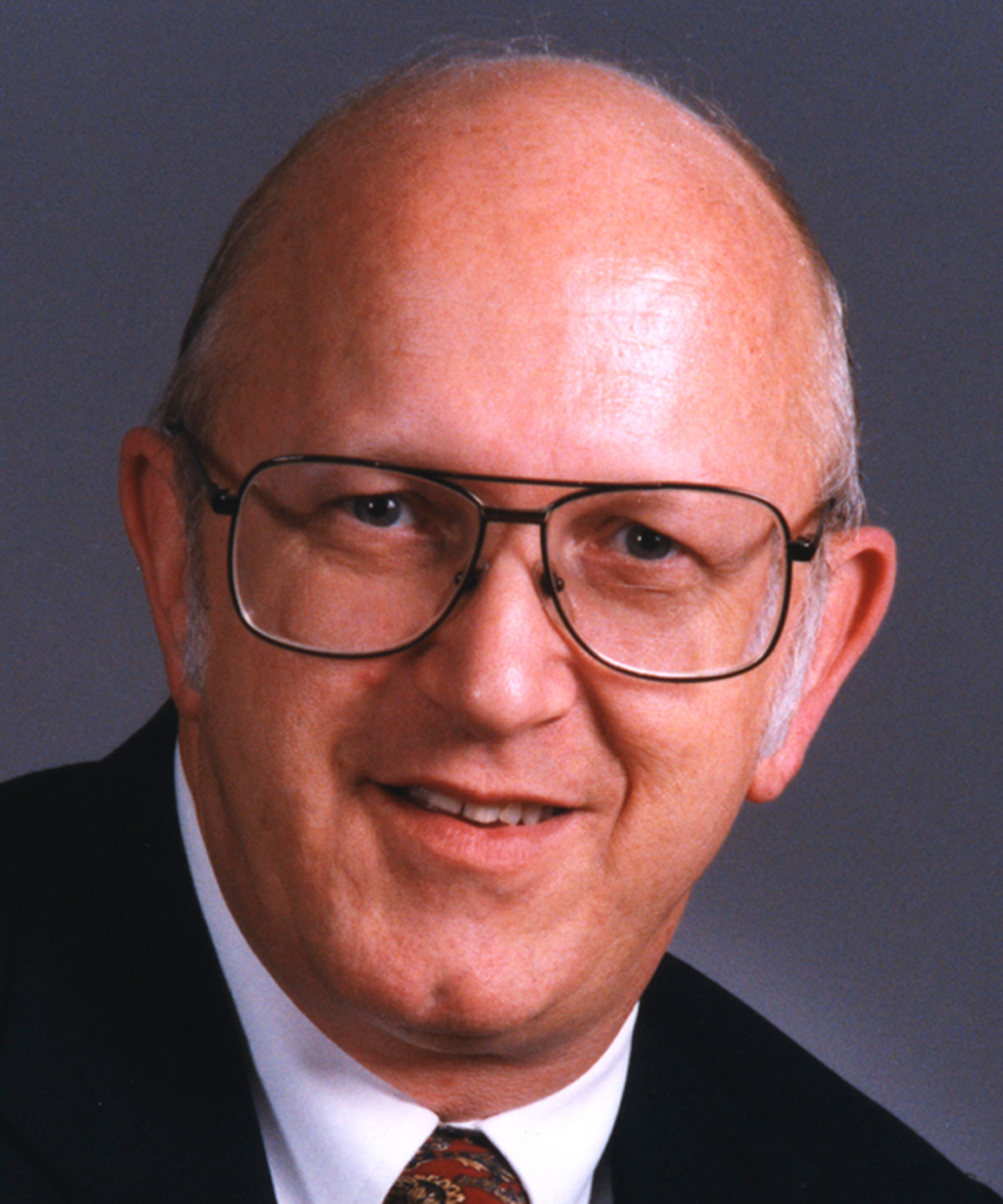 The University of Maryland's Department of Chemistry and Biochemistry received philanthropic gifts to name the Mike and Jan Doyle Seminar Room in the new Chemistry Building, which is under construction and expected to open by the end of 2023.
Following a $150,000 donation from former Department Chair Mike Doyle and his wife Jan, Professors John Fourkas, Amy Mullin and Janice Reutt-Robey together contributed $50,000 to further recognize Mike Doyle's contributions to the department and allow for the naming of a larger seminar room in a prominent location in the new building. 
"As department chair, Mike pursued a path of excellence for chemistry and biochemistry, and he was a tireless advocate for a new chemistry building," said Janice Reutt-Robey, current chair of the Department of Chemistry and Biochemistry. "This wonderful new building represents Mike's vision, and I wanted to ensure that the Mike and Jan Doyle Seminar Room was located in a prominent place in the new building."  
Mike Doyle was a professor and chair of the Department of Chemistry and Biochemistry from 2003 to 2013. As chair, he recruited outstanding faculty members to the department, transformed the undergraduate education programs and expanded department diversity in very significant ways, according to Reutt-Robey. His establishment of the Dolphus Milligan Graduate Fellowship program and the UMD chapter of the National Organization for the Professional Advancement of Black Chemists and Chemical Engineers drew national attention, and higher numbers of Black and African American students began pursuing doctoral degrees in chemistry and biochemistry at UMD, she said. Doyle also brought major events to UMD's College Park campus, including the International Chemistry Olympiad and the American Chemical Society's National Organic Chemistry Symposium. He also emphasized the importance of undergraduates pursuing research opportunities and mentored many UMD students while serving as chair.
"Mike brought both me and Amy [Mullin] to the University of Maryland, and we shared in his vision of making our department nationally prominent," Fourkas said. "Mike and Janice Doyle have been staunch supporters and friends to both of us, and we are delighted to be able to help have this room named in their honor."
Doyle is currently the Rita and John Feik Distinguished University Chair in Medicinal Chemistry at the University of Texas at San Antonio. His research specializations include catalytic oxidation processes, design and development of chiral catalysts, diazo chemistry, highly enantioselective catalytic reactions and medicinal chemistry. Doyle received the 2020 International Precious Metals Institute's Henry J. Albert Award for his pioneering work with rhodium catalyst reactions. His catalysts are sold internationally by chemical suppliers and used to prepare potential drug candidates. Pharmaceutical and specialty chemical companies also apply his catalysts to synthetic targets.
Doyle is a fellow of the American Association for the Advancement of Science, the American Chemical Society and the Royal Society of Chemistry. He has mentored more than 40 graduate and 160 undergraduate student co-authors. Doyle also holds seven U.S. patents and five foreign patents and has published more than 420 peer-reviewed articles, 26 book chapters and 12 books.

About the New Chemistry Building
For a powerhouse department aiming to become one of the nation's top 10 programs, the new state-of-the-art Chemistry Building will support the department's cutting-edge research and innovative programs in energy and environmental sustainability,  drug discovery and delivery, and quantum chemistry well into the future.
Occupying the site of the chemistry complex's now-demolished Wing 1, the new six-floor structure will include 34 research labs, two core research facilities, 13 meeting and huddle rooms, and 13,000 square feet of technology-enhanced office space.
Altogether, the building will encompass 105,000 square feet of purpose-driven research
and learning areas:
55% dedicated to research labs

25% dedicated to research workspaces

20% dedicated to community space
The overall goal: to catalyze a new era for chemistry and biochemistry at UMD.