Welcome to UMD Chemistry and Biochemistry!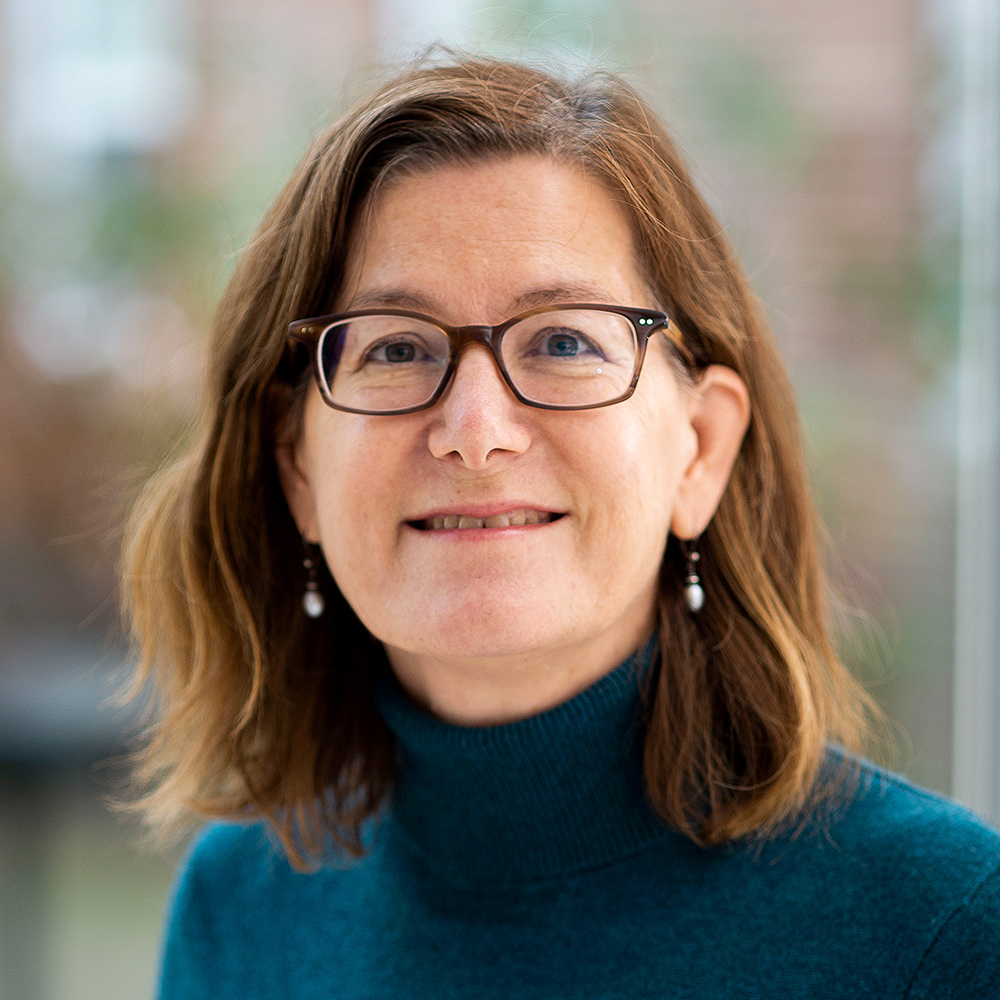 Our department is expanding the frontiers of the molecular sciences, while educating students and the next-generation of researchers. With deep expertise in the traditional fields of chemistry and outstanding programs in materials chemistry, molecular biophysics, theoretical chemistry, and nanoscale science – we attract talented students and visiting researchers from around the globe. Known for having one of the most diverse faculties and student bodies in the nation, our ranks include members of the National Academy of Sciences, Fellows of the leading professional societies, and active entrepreneurs.
We are committed to high-quality instruction and student success, through an integrated framework of academics, laboratory experiences, and cutting-edge research.
The Department operates six Core Research Facilities, with expert scientist-managers, to enable hands-on operation and to promote collaborative interactions with researchers from external institutions and companies. Because many of our faculty are engaged in interdisciplinary research, we are actively involved in the Institute for Bioscience & Biotechnology Research, UMD NanoCenter, Energy Frontier Research Center, Institute for Physical Science & Technology, and the Earth System Science Interdisciplinary Center.
We are located along the Washington, D.C.-Baltimore corridor, in the midst of the largest concentration of national laboratories in the nation. Additionally, our Department interacts with companies that include Agilent, Coherent, Danaher, Dupont, MedImmune/AstraZeneca, W.R. Grace, Lockheed Martin, Saft, and Shimadzu, and a number of smaller companies and startups. These interactions create a dynamic environment for innovation and discovery, and foster the professional development of our students. We encourage organizations to explore the multiple benefits of partnership and innovation made possible through supporting the activities of the Department.