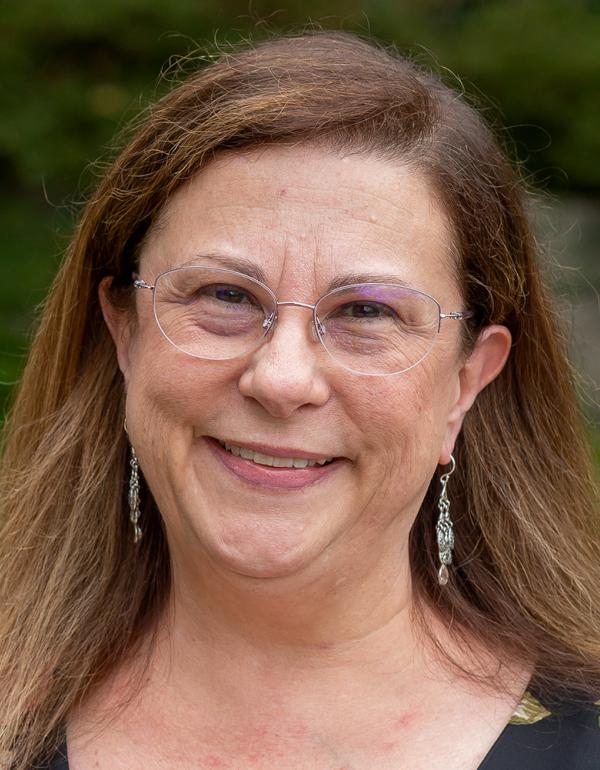 Contact Info
Office: CHM 1526H
Phone: 301-405-1795
Cathy Fisanich
Department Administrative Specialist
Receives and screens correspondence– phone/written/email – from external (visitors, interested parties) on the Chemistry department. Responds and directs, as appropriate.

Acts as first point-of-contact between the Dept. of Chemistry & Biochemistry and other units at UMCP.  Responds to general and specific inquiries about departmental matters, redirecting as appropriate.

Provides executive-level administrative support to Chair, Dept. of Chemistry & Biochemistry, including maintenance of the Chair's schedule, scheduling and administrative support of Faculty meetings, drafting of meeting minutes and communications.

Facilitates operations of key departmental committees (e.g. Faculty Advisory Committee, Curriculum Committee, Merit Pay and Award Committee, Executive Committee, etc.) by scheduling  the meetings, providing required documentation, disseminating documentation to necessary parties, assisting in required communications.

Makes all necessary arrangements for travel by the Chair and important departmental visitors and performs required processes for expense reports and reimbursements.

Assembles required program information from professional societies (e.g. American Chemical Society, Council of Chemical Research) , the College, and University from departmental subunits and provides to the chair for validation and submission.

Maintains operation during absence of the Chair, by understanding the operational needs of the department, prioritizing requests, and resolving issues and problems that may occur.

Ensures confidentiality of information, such as personnel issues, letters of recommendation, identifying documents and social security.

Creates and maintains departmental records through complex filing systems.  Enters, updates, and retrieves information stored in files and data bases.  Provides reports to Chair and other departmental  subunits, as needed and as appropriate.

Provides backup support as needed to maintain departmental operations in absence of other personnel (e.g. keys, mail, phones, copier) and also to assist other subunits (graduate office; undergraduate office) under peak operations.