USM Investing $250K in a Chemistry Alumna's Product Designed to Heal Skin Wounds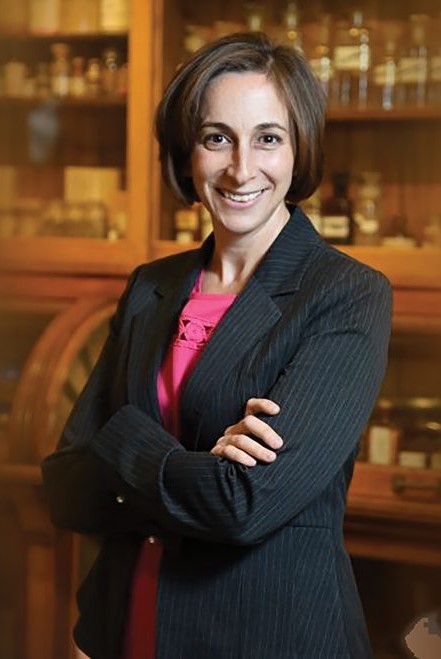 The University System of Maryland (USM) recently invested $250,000 in Emily English's (B.S. '02, chemistry) biotech company called Gemstone Biotherapeutics. The company develops products for scar-free skin regeneration after dermatological surgeries.
The investment came through the system's "Momentum Fund"—a $10 million fund established by the Board of Regents to provide funding for technology that comes out of any USM affiliate.
To continue reading this article, visit https://dbknews.com/2019/09/11/umd-invest-gemstone-biotech-usm/
Written by Carmen Molina Acosta for the Diamondback