Tobin J. Marks Lecture in Chemical Discovery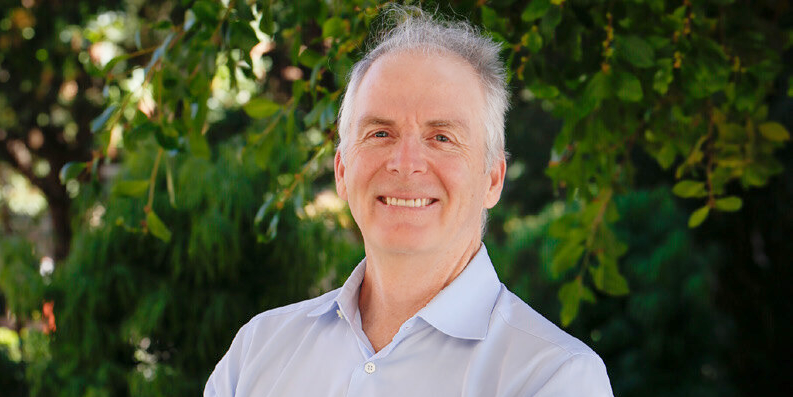 The UMD Department of Chemistry and Biochemistry cordially invites you to the TOBIN J. MARKS LECTURE IN CHEMICAL DISCOVERY with Craig J. Hawker University of California, Santa Barbara on "Entrepreneurial Polymer Chemistry: From Fundamental Science to Applications"
Thursday, April 27, 2023
3:30 p.m. Reception (2nd floor concourse)
4 p.m. Lecture (Room 2208)
Edward St. John Learning and Teaching Center

Abstract

Key lessons in navigating the transition from fundamental chemistry and materials research to commercially successful products will be illustrated through recent success stories in pharmaceuticals and personal care products. Efficient click chemistries are used to prepare multifunctional nanoparticles for the diagnosis and treatment of cardiovascular disease and chronic kidney disease. The extension of this chemistry to commercially successful products in a range of areas will be demonstrated and showcased. In addition, the importance of developing a broad patent portfolio and the power of social media for bypassing traditional competitive roadblocks to market penetration will be highlighted.