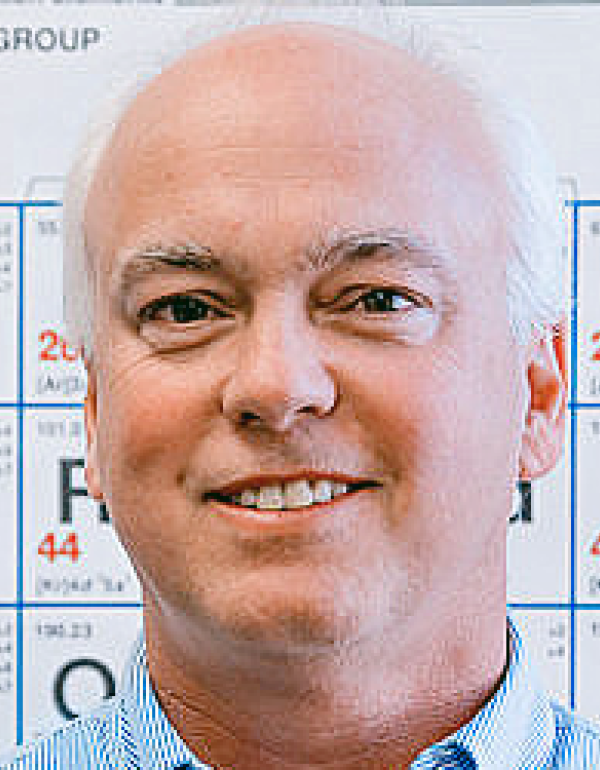 Education
Rollins College, B.A., 1983
Indiana University, Ph.D., 1987
Postdoctoral Fellow, Exxon Corporate Research Science Laboratories, 1987-1989
Professional Experience
2000 – present: Professor, Department of Chemistry, University of Maryland
Adjunct Professor, Department of Materials Science and Engineering.
Member, University of Maryland Energy Research Center (UMERC) and the Maryland Nanocenter.
Affiliate member of the Center for Nanophysics and Advanced Materials.
1989 – 2000: Assistant and Associate Professor, Department of Chemistry, The University of Maryland
1987 – 1989: Postdoctoral Fellow, Solid State Research Group, Exxon Research and Engineering Co., Corporate Research Science Laboratories, Annandale, New Jersey.
Research Interests
Materials Chemistry, Materials Synthesis, Heterogeneous Catalysis, Fuel Cell Research, Transition Metal Main Group Clusters (Zintl Ions), NMR Spectroscopy, Crystallography.
Major Recognitions and Honors
University Distinguished Scholar – Teacher
Outstanding Junior Faculty Award, College of Chemical and Life Sciences
Exxon Postdoctoral Fellowship
William Nebergall Award for outstanding doctoral research in Inorganic Chemistry