UMD's Christopher Jarzynski Awarded a 2020 Guggenheim Fellowship
Jarzynski was recognized for demonstrating an exceptional capacity for productive scholarship in statistical physics and theoretical chemistry.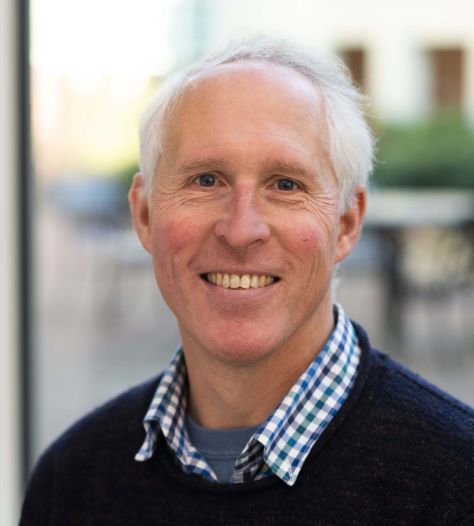 The John Simon Guggenheim Memorial Foundation awarded a 2020 Guggenheim Fellowship to Christopher Jarzynski, a Distinguished University Professor in the University of Maryland's Department of Chemistry and Biochemistry, Department of Physics, and Institute for Physical Science and Technology.
Each year, 175 Guggenheim Fellowships are awarded to a diverse group of writers, scholars, artists and scientists. Chosen from nearly 3,000 applicants representing 53 scholarly disciplines and artistic fields, Jarzynski is one of only two winners selected in the physics category this year.
To read more, visit https://cmns.umd.edu/news-events/features/4571