Courtney Grimes Selected as Graduate Student Speaker for College's Spring 2021 Commencement Celebration
Chemistry doctoral degree candidate Courtney Grimes will be the graduate student speaker for the University of Maryland College of Computer, Mathematical, and Natural Sciences' Spring 2021 Commencement Celebration. She will join Jamie Rappaport Clark (M.S. '83, marine estuarine environmental sciences), president and CEO of Defenders of Wildlife, who will be the keynote speaker, and Sherry Fan, the undergraduate speaker who will graduate with bachelor's degrees in both biological sciences and nutrition and food science. Due to the coronavirus pandemic, the college's celebration will be pre-recorded and available for viewing after 1 p.m. ET on May 20, 2021, at commencement.umd.edu.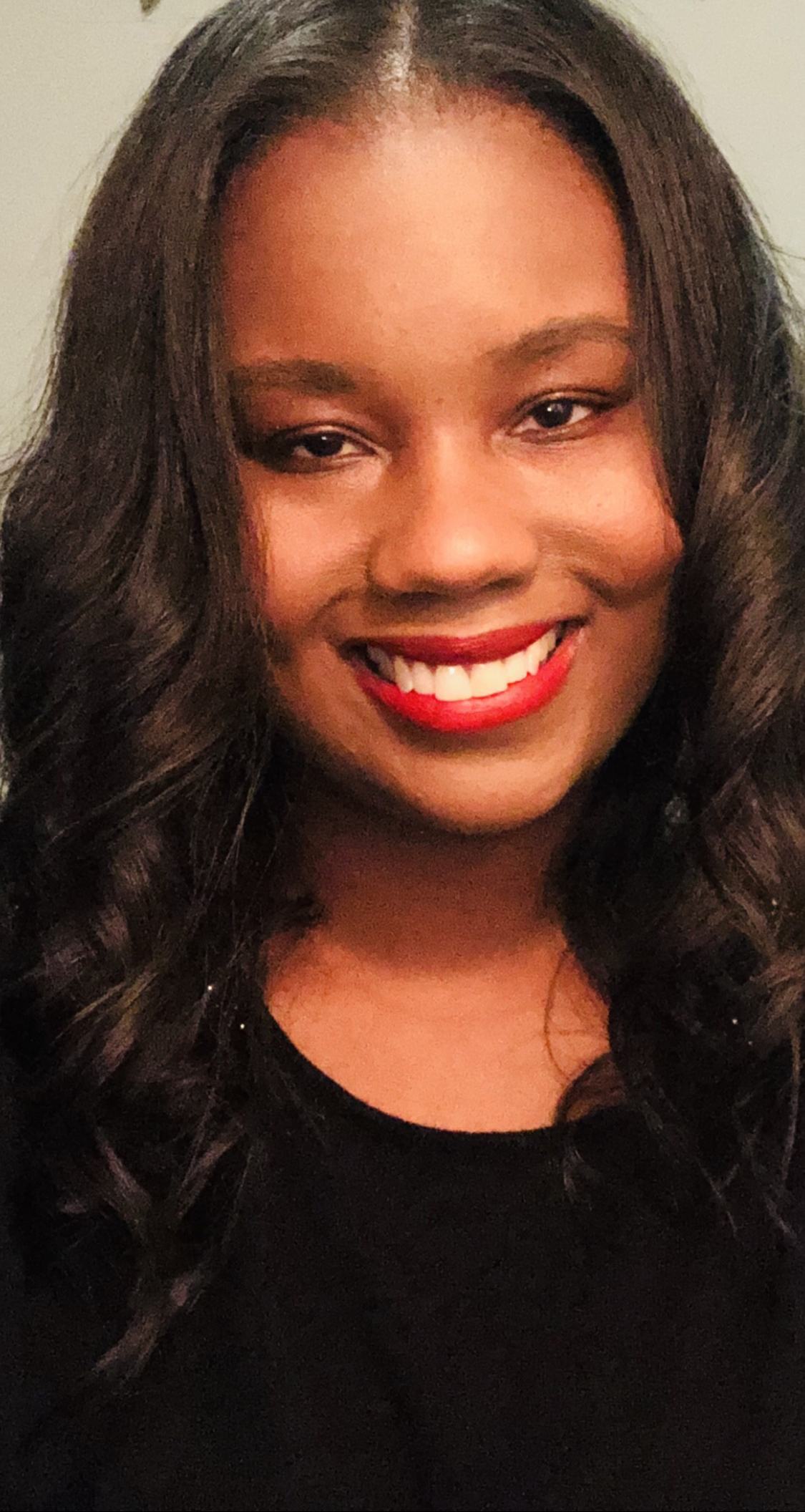 Grimes came to UMD in 2013 after earning a bachelor's degree in chemistry from Hofstra University as an American Chemical Society Scholar.
Her dissertation research focuses on the characterization of filter-based techniques using a well-studied black carbon surrogate and other atmospherically relevant aerosols. She was advised by Russell Dickerson, who has joint appointments in Chemistry and Biochemistry and Atmospheric and Oceanic Science.
Grimes published first-author journal articles in Aerosol Science and Technology and Atmospheric Environment and a co-authored paper in Aerosol Science and Technology, and recently submitted a third first-author paper.
For her research, she investigated air quality and the emission of black carbon in urban environments, including New York City and the Baltimore/Washington, D.C. region, from flight and ground measurements. She also characterized the movement of ambient aerosol particles from China and studied the environmental impacts of particulate matter, ozone, sulfur dioxide, nitrogen dioxide, carbon monoxide and other pollutants. 
Grimes is a member of the National Organization for the Professional Advancement of Black Chemists and Chemical Engineers (NOBCChE) and a volunteer with SisterMentors, where she mentors young girls of color in the STEM fields.
After graduation, Grimes will work at the Department of Energy and Environment in Washington, D.C., and her long-term goal is to eventually apply to be an astronaut candidate with NASA.
---
Watch Courtney's speech: